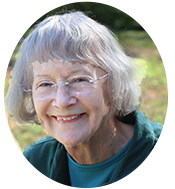 Ruth Doan MacDougall
Books you'll read again and again!
• Subscribe to the (very occasional) E-Blast newsletter!
• The newest title in Ruth Doan MacDougall's Snowy Series, LAZY BEDS, is available! You may place your orders through the Frigate Bookshop, where you'll find purchasing options for both paperback and e-book versions.


Ruth usually updates her Facebook page on Sunday mornings. Join the conversation! (The Facebook entries are all reprinted here as well.)

The Snowy Series
Enter the carousel to stop the rotation. Click on any book to see its information panel.